The new address of golf enthusiasts: Montgomerie Maxx Royal
One of the most popular holiday regions in recent years, Belek is the ideal base for golf enthusiasts around the world with the deep blue sea accompanied by vast green areas. These well-maintained courses with large surface areas, technological infrastructure are competing with their world rivals.
Being the only golf destination supported by fifty 5 star hotels, with fifteen 18-hole courses on a 10 km coastline, courses designed by famous architects and each with very different characteristics put golf in Belek ahead of its competitors in the Mediterranean countries.
Star avid for victory: Colin Montgomerie
One of the most respected and popular golf athletes of his generation, Colin Montgomerie is undeniably one of the best European golfers of recent years. The successful athlete with many accomplishments in the 1990s won four tremendous Ryder Cups.
Following his first victory (11 shots) at the Portuguese Open tournament, Colin Montgomerie gradually climbed up the European Money List until 1993. He became Europe's No. 1 the same year. Since then, he has unprecedentedly held onto this title for seven years. Colin Montgomerie; won 39 tournaments worldwide, his last one was the UBS Hong Kong Open in 2006.
Montgomerie Maxx Royal : Course Features:
The course designed by Colin Montgomerie opened on the 1st of September 2008.
Area: 104 hectares of land, sea coast and forest
Handicap Women: 36
Handicap Men: 28
Greens: Average per green ~600 m²
Tees: Average per hole ~600 m²
Fairways: Challenging and undulating with plenty of strategic options.
Bunkers: Approximately 7 hectares with typical Scottish style "Waste Bunkers"
Lakes: 8
Driving Range: Total of 25 double ended bays, special equipments
Putting Green: 1,010 m²
Chipping / Bunker Green: 750 m² / 600 m²
Spikes: Only soft spikes allowed.
Pro Shop: Well known brands for rent and sale.
World-famous tournaments and events
Golf tournament venue for a number of tournaments for the past 3 years, Montgomerie Maxx Royal is now a favourite destination for golf-lovers… Hosting famous golfers from all around the world, the golf course is renowned for its international events held every year.
The facility hosted numerous golfers during the Lufthansa and Turkish Greek tournaments with great organisation and also hosted the Turkish Airlines Open 2013, 2014 and 2015
www.montgomerie.com
European Tour Properties
Host to Montgomerie Maxx Royal, the first golf course in Turkish golf history to be stage to the Turkish Airlines Open, one of the European Tour's international tournaments, Maxx Royal Belek Golf Resort became the 17th member of European Tour Properties. In addition to being listed among the most prestigious hotels worldwide, the complex, as the only Turkish hotel on the list, has gained the privilege of European Tour Properties' annual sales, marketing and operational support.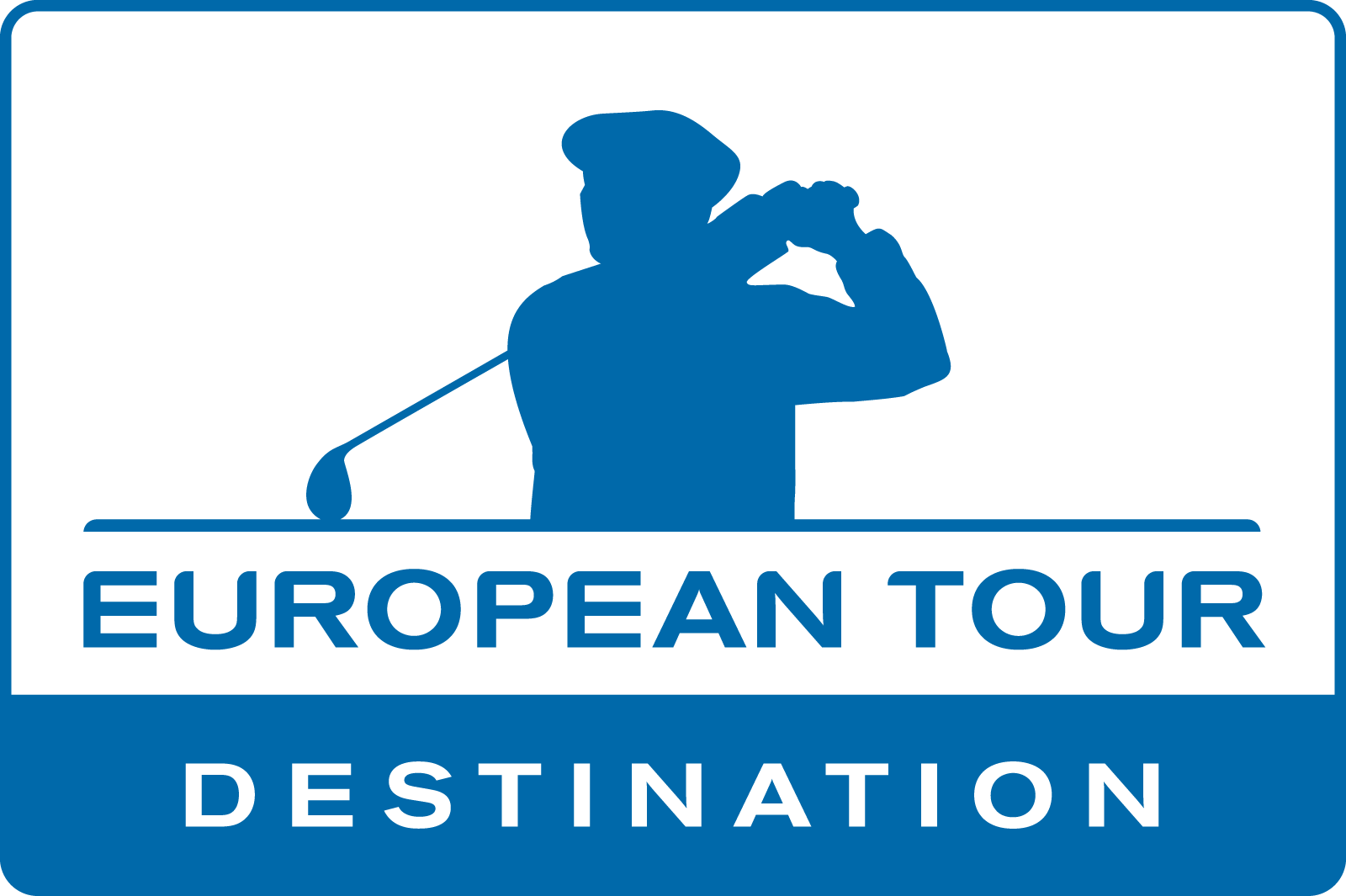 www.europeantour.com
Partnerler